Benjamin E. Mays Academy
Powerful, Great Courage and Strength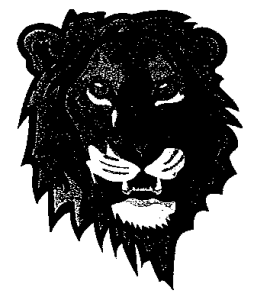 Plotting The Course For Academic Excellence
THE VISION
To empower students  to become diligent about their education, goals and life choices that affects the quality of their life.
THE MISSION
Provide one on one and group sessions to assist students  with learning appropriate values, self-esteem and social skills. Encourage  personal growth and cultural awareness  by exposing students  to people and places of interest and historical significance through  observational seminars.
STATEMENT of PURPOSE
The purpose of the Benjamin E. Mays Scholars program is to provide a foundation for students  to establish academic excellence, build positive character, set appropriate goals, and develops good decision-making and social skills. This foundation will prepare students for a lifetime of learning, positive accomplishments, and comomnity service.
OFFICERS 2011
Director——————————————-Mrs. Barbara S. Lee
Assistant  Director——————————Mr. Eric Wiley
Secretary—————————————–Mrs. Nancy Dodd
Treasurer—————————————-Ms. Joyce Vaughn
Computer Coordinator———————Mr. Geoffrey Williams
Special Programs/Tutoring (6-12)——Dr. Felecia Piggott Long