Liturgical Dance Ministry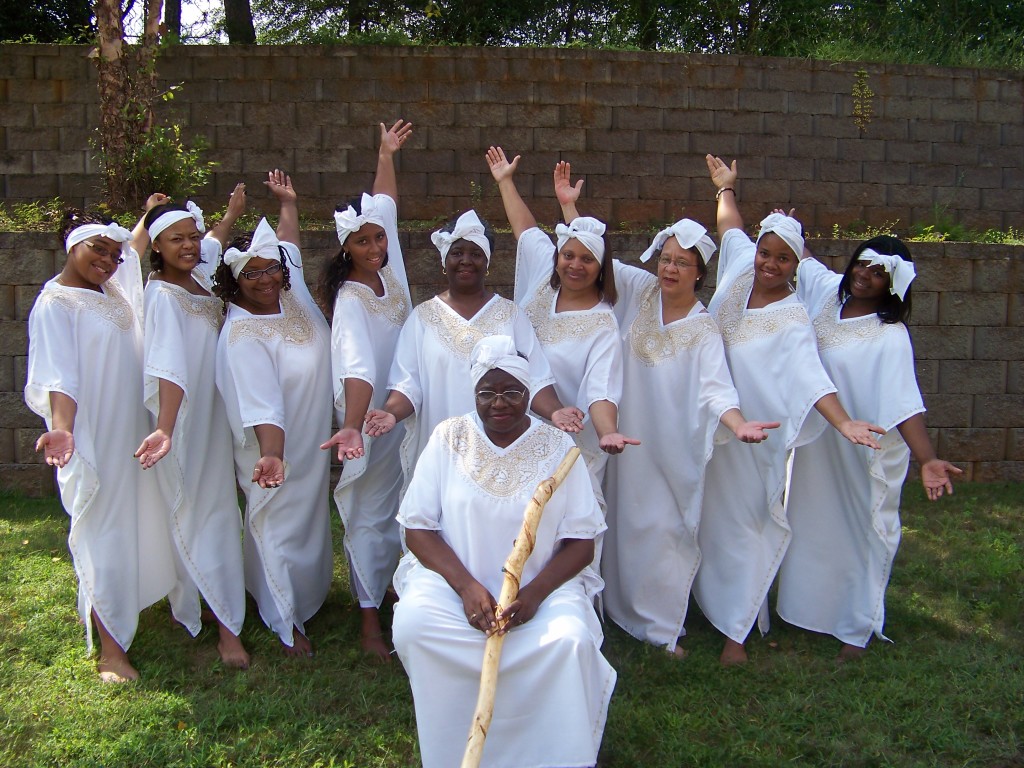 Our Ministry seeks to be a Christian based fellowship for children and adults that strengthen their appreciation for Baptist & cultural heritage through the education and performance of Spiritual dance.
Choreographers:  Cynthia Williams & Peleope Lewis

Youth Group – Motivates and encourage spiritual dance, expressing their love for God by praising and worshipping Him through dance to reach the congregation with love.
Choreographers:  Cynthia Williams & Peleope Lewis.

EBC Women of Praise – Adult women giving God praise with the gift of dance, in order to minister to the needs of everyone through dance for the uplifting of God's kingdom, always remembering to give GOD the utmost glory.
Choreographers:  Ernestine Griffin & Carmen Lemmons.

Male Mime Group – Young men using unspoken words through motions and spiritual uplifting of God's words.
Choreographer:  Sharon Scriven.

African/Cultural Dance – Uplifting God's words through high impact dance, traditional African dance and music.
Choreographer: Olivia Sledge.